"Working with Kate was an absolute pleasure. She was able to exceed every expectation on two separate projects within a short time frame, and is incredibly responsive and flexible in her communication and approach. Kate would be a valuable asset on any writing project, and has earned my heartfelt recommendation." Christian Hamilton | Reputation Management
---
"I have thoroughly enjoyed learning and taking Kate's class, The Write Track. I wish it was longer than the six weeks – it has motivated me to keep writing. Her calm presence and encouragement are invigorating to me. I worked with a writing coach previously and although I loved the "homework" pieces she assigned, I never made any progress on my own writing. Kate is totally invested in whatever piece is before her – and I must add how thoughtful she is." – Katherine Pixley, student of an in-person workshop, The Write Track.
---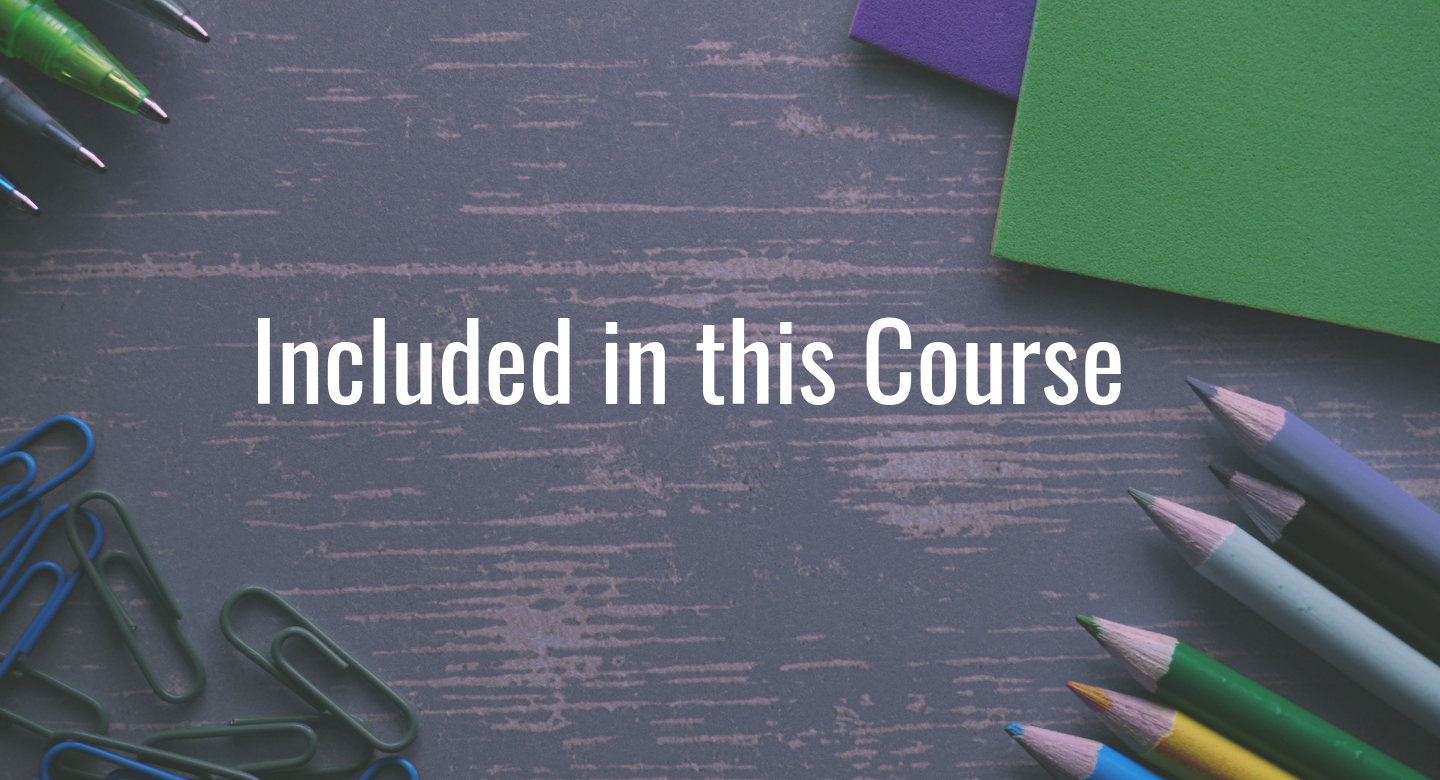 OVERVIEW & STRUCTURE
The lessons and follow-up assignments can be studied sequentially or not, depending on how you process information best. They are self-paced, which means you can take as little or as much time exploring the observations and notes, journaling your responses, and following through on the action steps.

11 Lessons – a study of a particular focal point all writers need to consider as part of the journey; these lessons are designed so that you can modify and apply them in the most effective way for you.
Writing Prompt/Writing Activity — prompts, journals, and activities to enhance the theme of the lessons; these action steps will help you make concrete decisions for your project(s) so that you can make progress and stay accountable on your journey.
Videos & Downloadable Material – mini journals, videos, meditations, and other documents are supplied to support you as you begin to tap into your writer self and learn the most effective strategies for your writing practice.
Personal Analysis of your Writing – you are given the opportunity to submit brief excerpts of your work for specific feedback by me.
Facebook Group – join my free Facebook group for added support and accountability.
Bonus Offer upon Completion of Course – your journey doesn't stop at the end of this course, and neither does my coaching support. Be sure to complete the lessons to be eligible for a bonus offer!
Discussion — each lesson includes a discussion area where you can share your thoughts and reactions to the daily writing and activities, as well as excerpts of your writing. Sharing is always optional.
BREAKDOWN OF LESSONS
Lesson # 1 – CURIOSITY MAKES A WRITER
- We dive into the mythic pools of curiosity and learn why it is a vital tool to pack for your journey, and how to use it effectively.
- Learn how to start your portfolio of ideas so that you can strengthen your creative muscles.
Lesson # 2 - WHAT IS YOUR DESTINATION?
- We talk about the "secret" to starting your writing journey and why it will help you stay committed to your goals.
- Understand what you need to know and what action steps you need to take in order to start a committed writing journey.
Lesson #3 – DO YOUR WRITING PRACTICES WORK FOR YOU?
- Learn about my signature coaching system based on natural writing forces and how you can apply my strategies to support you on your journey.
- Build strategies for goal-setting, time management, and productivity by applying your natural writing forces to your daily routine.
Lesson #4 – TIME MANAGEMENT
- We discuss the number-one tactic to managing your time so that you are productive AND creative on your journey.
- Conquer your struggles over "not finding time" so that writing is a normal, habitual part of your routine.
Lesson #5 – THE WRITER'S PLEDGE
- Decide on a target date for completing your next official project so that you can begin setting goals along the way and know exactly what steps you need to take from one day to the next.
- Pledge your commitment to your journey to help you strengthen your creativity mindset so that you WANT to stay accountable to your plan even when things get tough.
Lesson #6 – DISCOVERING YOUR WRITER SELF
- Learn ways to tap into your writer self so that you can use that center of creative energy where your stories are rumbling ANY TIME you want.
Lesson #7 – WHY ARE YOU ON THIS JOURNEY?
- We'll talk about how knowing your purpose as a writer will help you mark the path that is right for you.
- Discover the key ingredients to a writer's purpose and how yours measures up.
Lesson #8 – WHY THIS STORY?
- We discuss a few general strategies regarding project selection and how to tell if you're working on the right one for the moment.
- We talk about why you might be lacking interest in your project and how to overcome that obstacle and others like it so that you can meet your goals.
Lesson #9 – HOW TO FIGHT FEAR
- Learn practical action steps to fight fear and build confidence so that you are less likely to give up when things get tough.
- Build your fear-fighting skills with these ideas to help you push through the low points, struggles, and obstacles so that you feel EMPOWERED and CONFIDENT on your journey.
Lesson #10 – WHAT WILL I DO TODAY?
- We talk about why it's important to plan out your choices and paths so that when you hit an obstacle, you have a detour and new action steps in mind.
- Learn why positive creativity mindset is at the foundation of a successful writing journey and how you can strengthen your mindset every single day so that you stay in that creative swing.
Lesson #11 – REVIEW AND PLAN
- Take some time to review the information, questions, and ideas in the previous lessons and challenge yourself to set up a plan for your writing journey.